Date Paste (raw)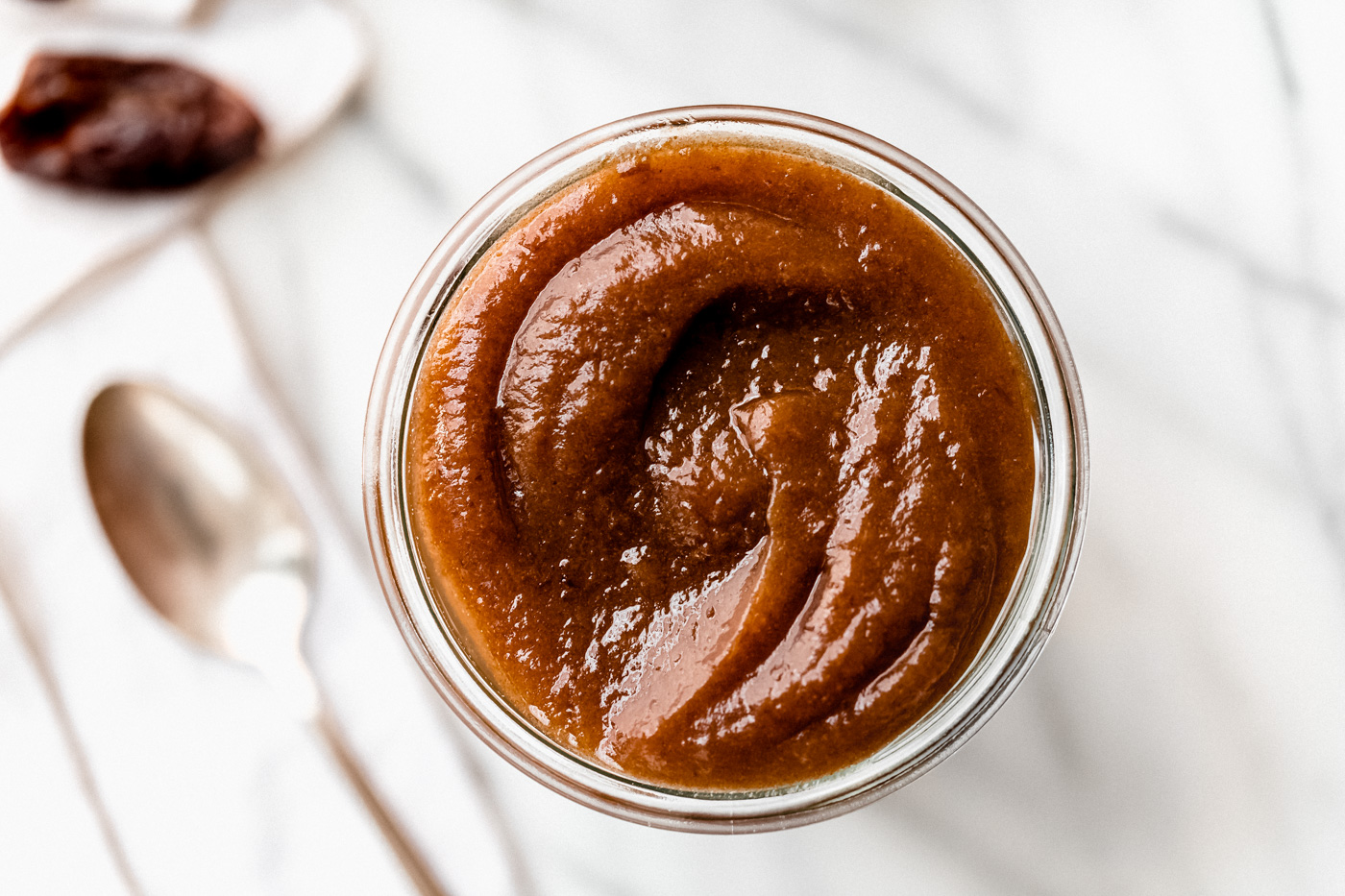 This recipe was demonstrated by Lisa Pitman during her Eating Without Heating demos in India. 
Ingredients
1 cup of dates, pitted
1 cup of warm water
Method
Soak dates in water overnight or for several hours – until they plump and have absorbed some of the liquid.
Drain the water and process the dates in a food processor until smooth. Store in the refrigerator.